American Veteran Services,
is a non-profit benefit corporation, serving the veteran commuinity with insurance benefits, volunteer jobs to support parents against schools, repatriating Afghan allies, and building a VSO network with HFX brokers. Charitable goals and values support communities we serve.
Healthcare Financial Exchange
is a national healthcare fiscal intermediary organization that operates two national subsidiares; (a) HFX Insurance Services Agency, (b) American Veteran Services, a non profit public benefit corporation. HFX is managed by a management coalition: -
HFX Partners
HFX Insurance Services
is a Managing General Agency based in Florida with licenses in 42 states. In conjunction with Colonial Life Insurance HFX has access to over 30,000 broker/agents nationwide. HFX Insurance is a subsidiary of Healthcare Financial Exchange Corporation.
HFX is a backstop for 1.8 million veterans accessing private sector healthcare and claim processing services. HFX created Online Navigator, a national broker database that supports clients and is integrated with over 5,000 community banks to provide SBA EIDL Loans, US Treasury PPP and working capital Loans.
APPOINTED INSURERS:
Aetna off exchange
CIGNA is only off exchange in CA
CIGNA DENTAL on exchange
HCC only temporary insurance
Humana Dental only on exchange
Kaiser Permanente
Molina
UnitedHealthcare (Aetna and UnitedHealthcare biggest in the country)
Chinese Community
Delta Dental (biggest dental in the country)
Sharp
Valley
Western
Health Net
Oscar
Covered California Colonial Life Blue Cross Blue Shield
HFX's Coalition is helping businesses reopen by providing forgivable loans, working capital and employee benefits.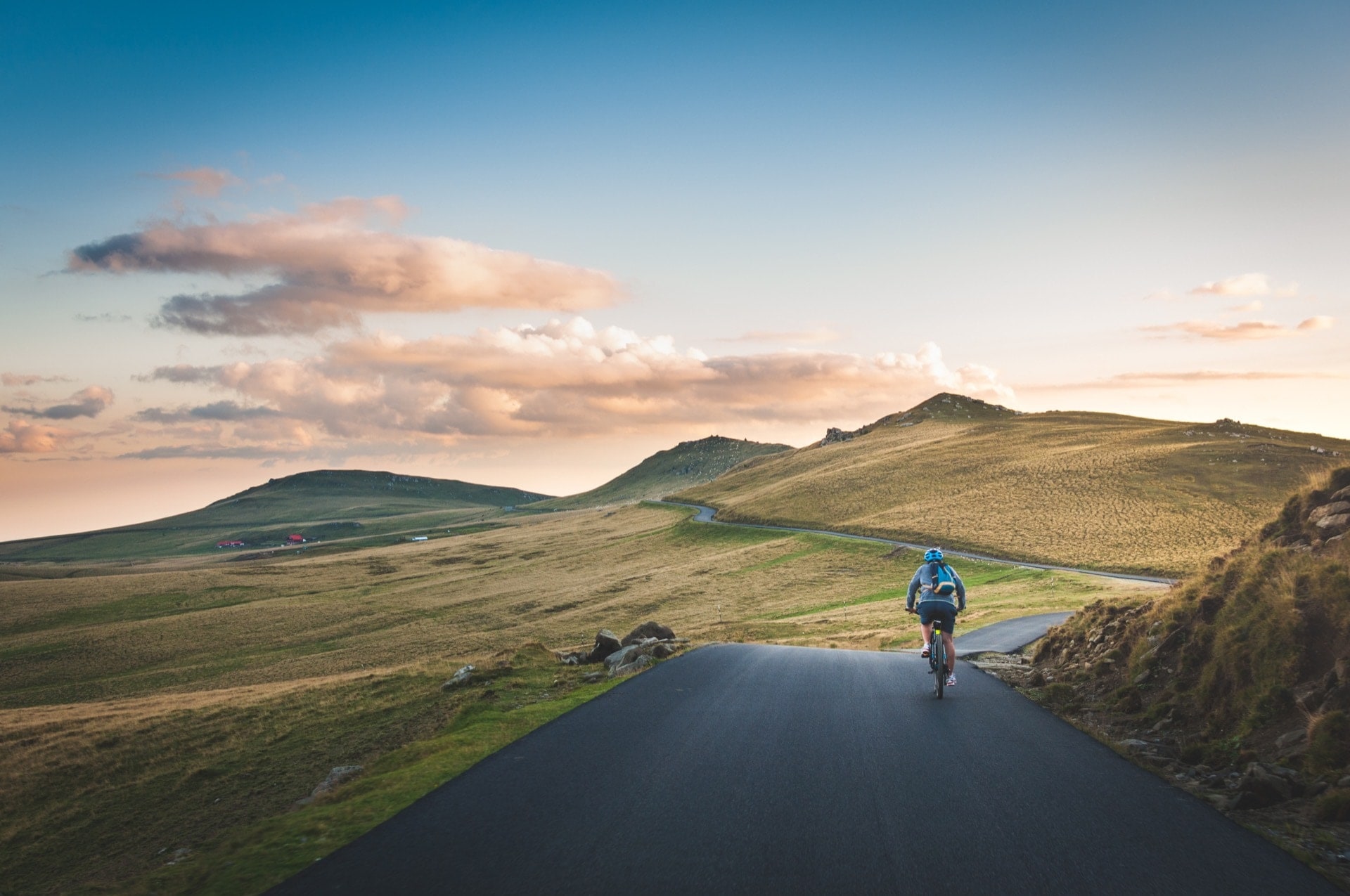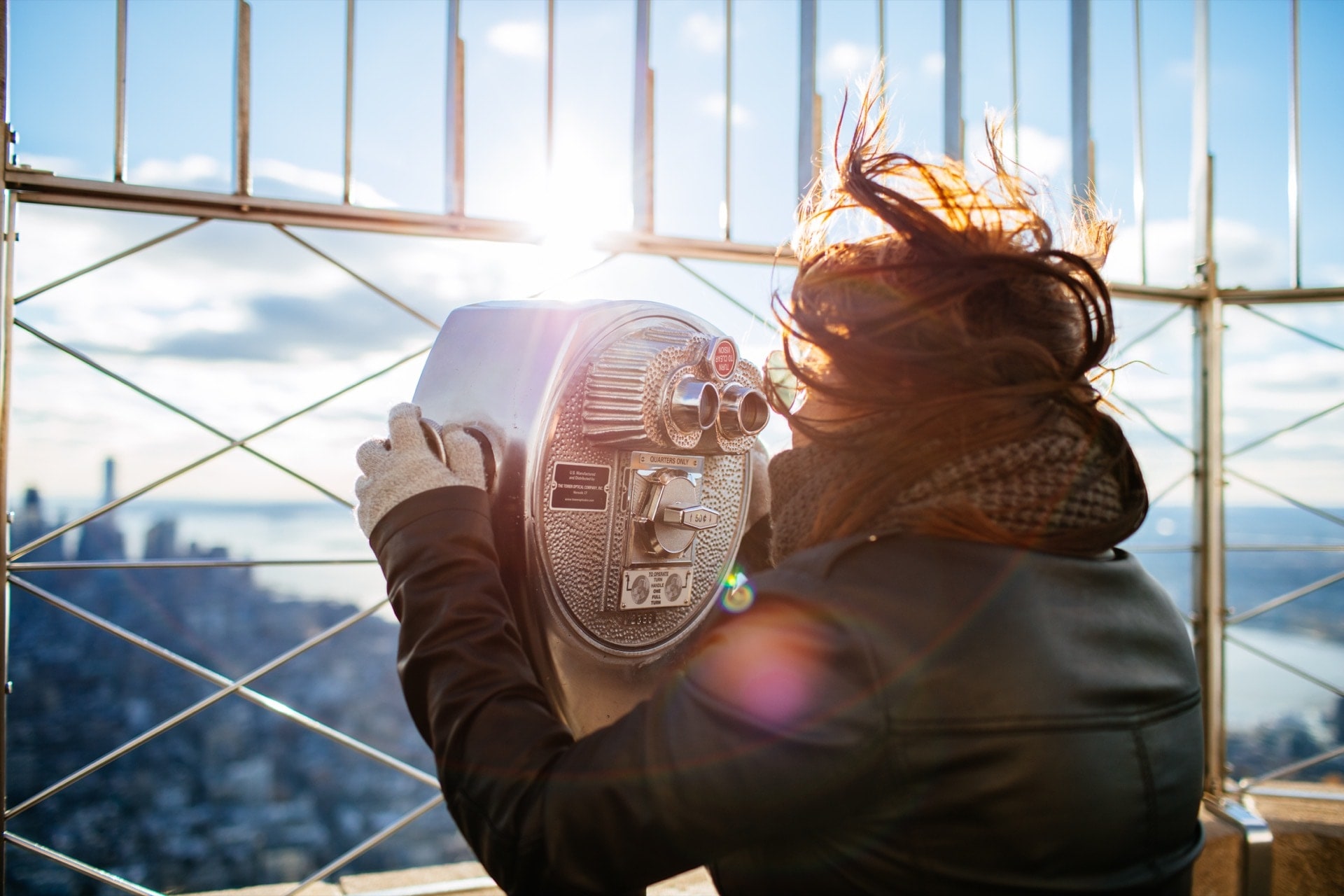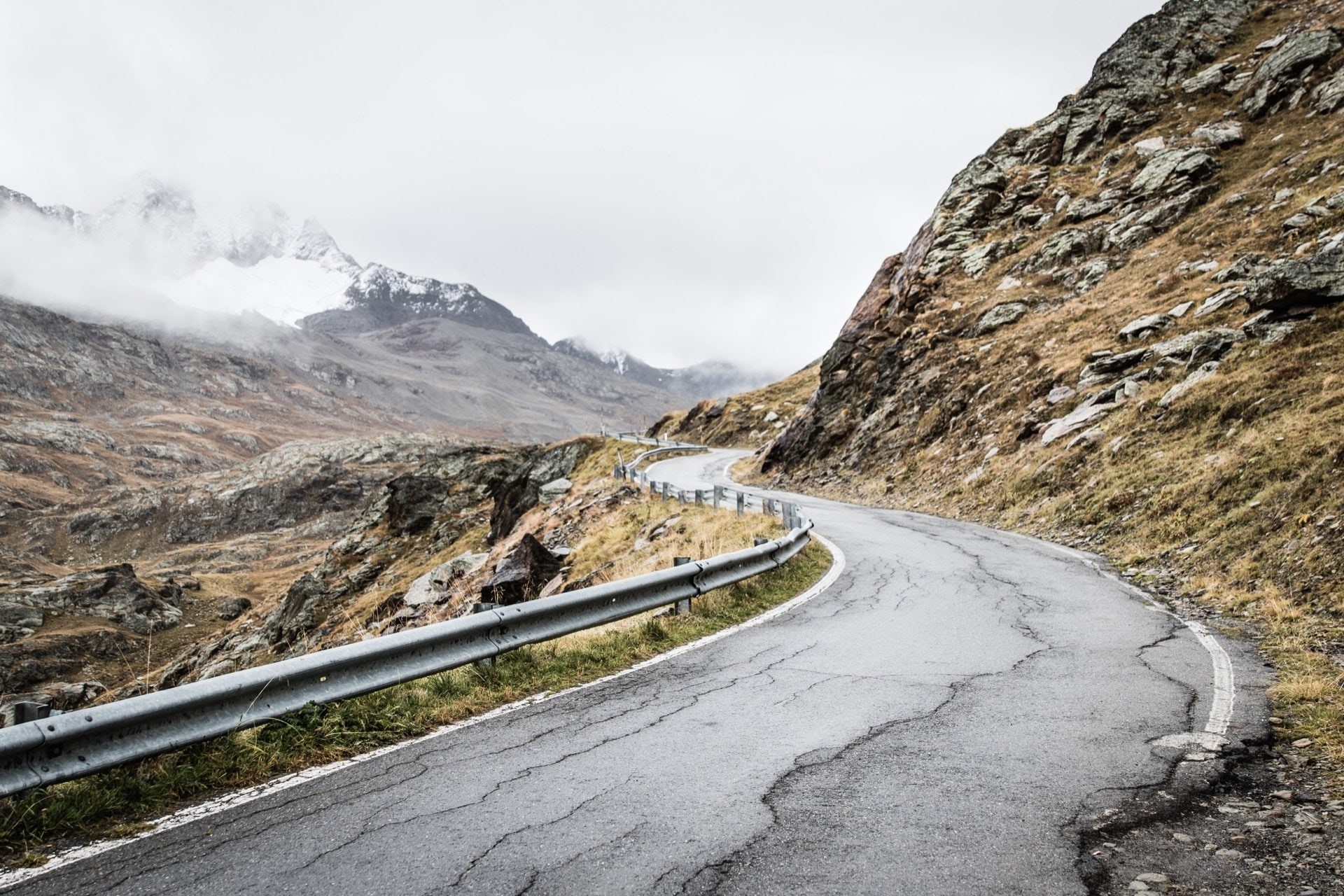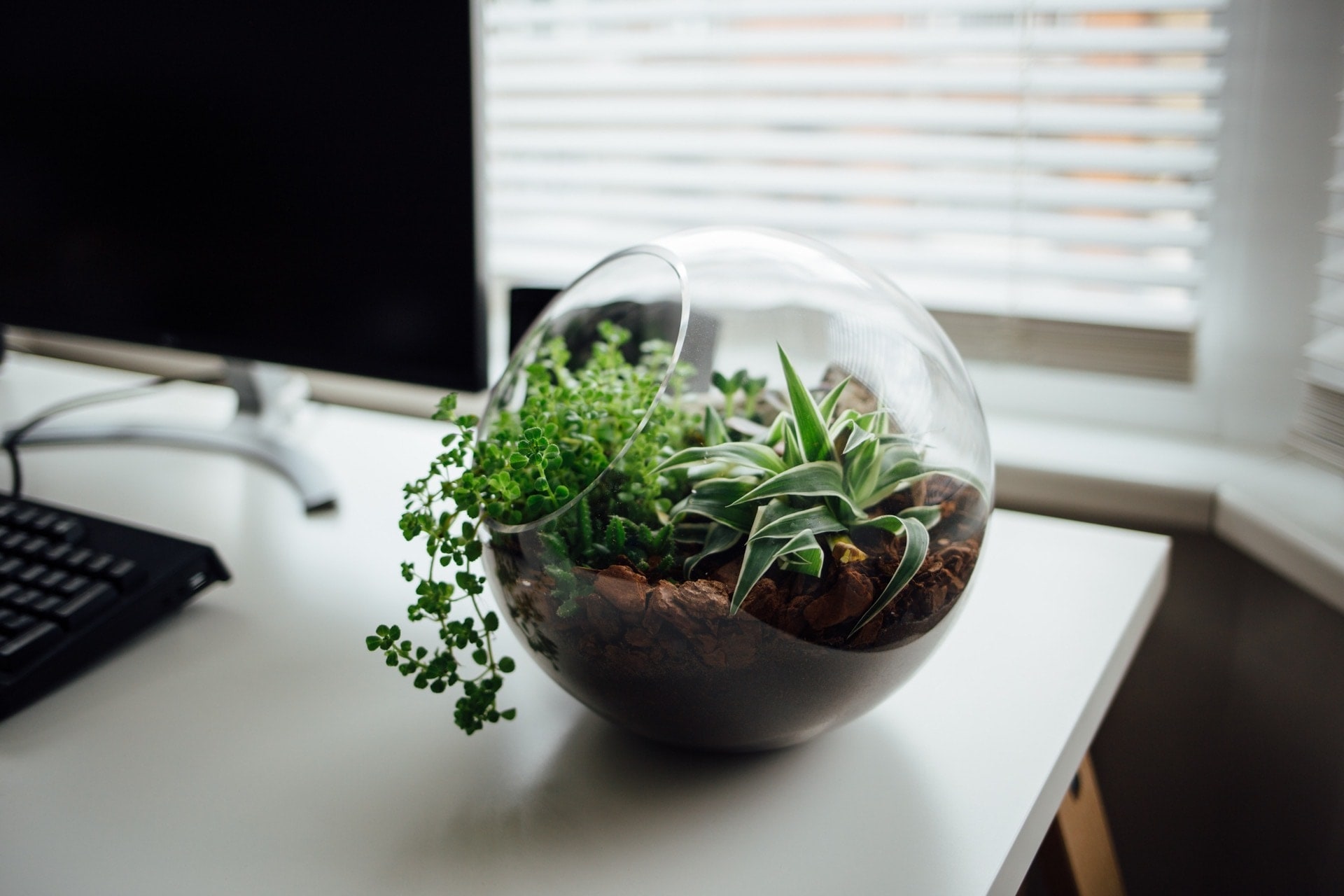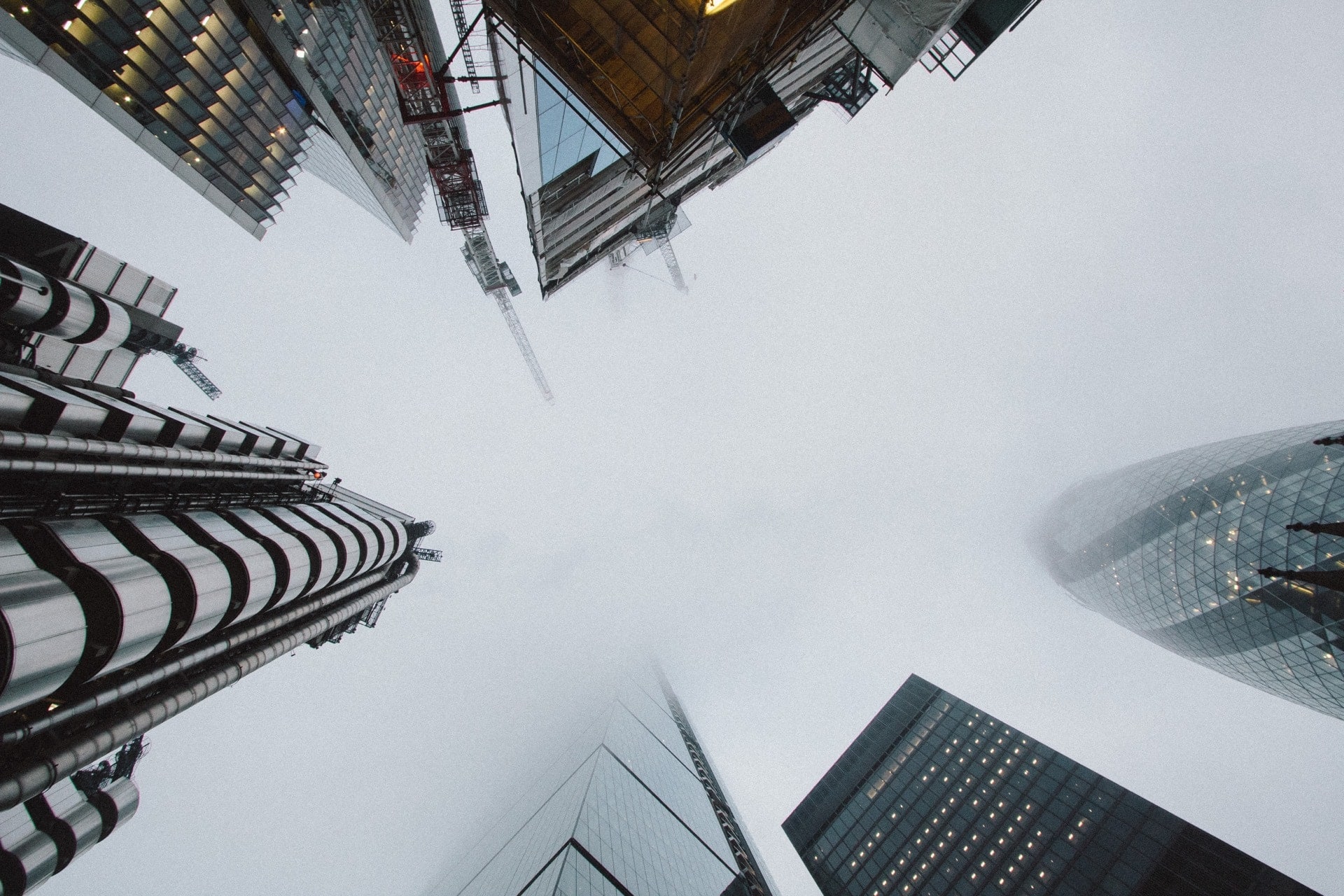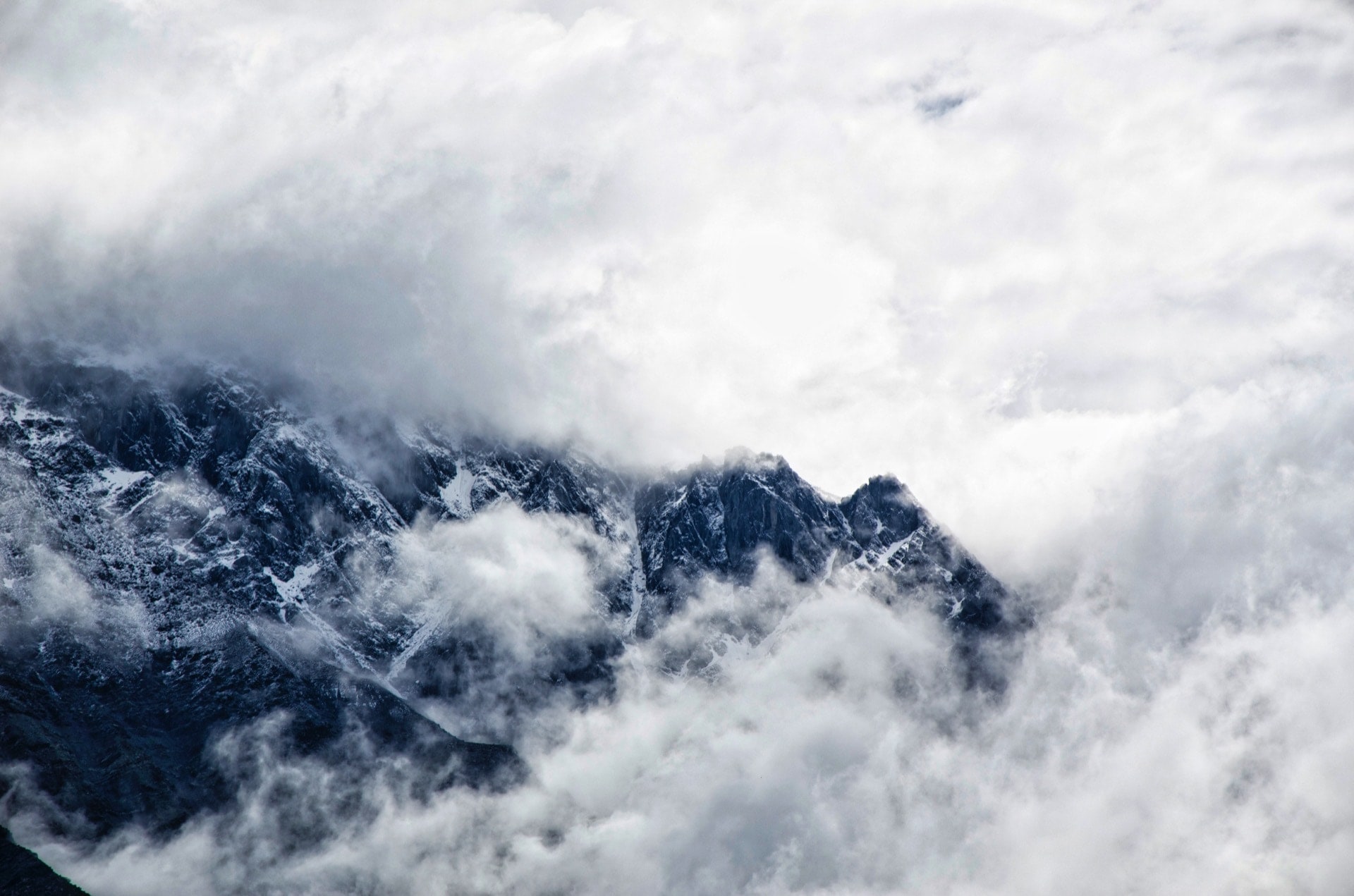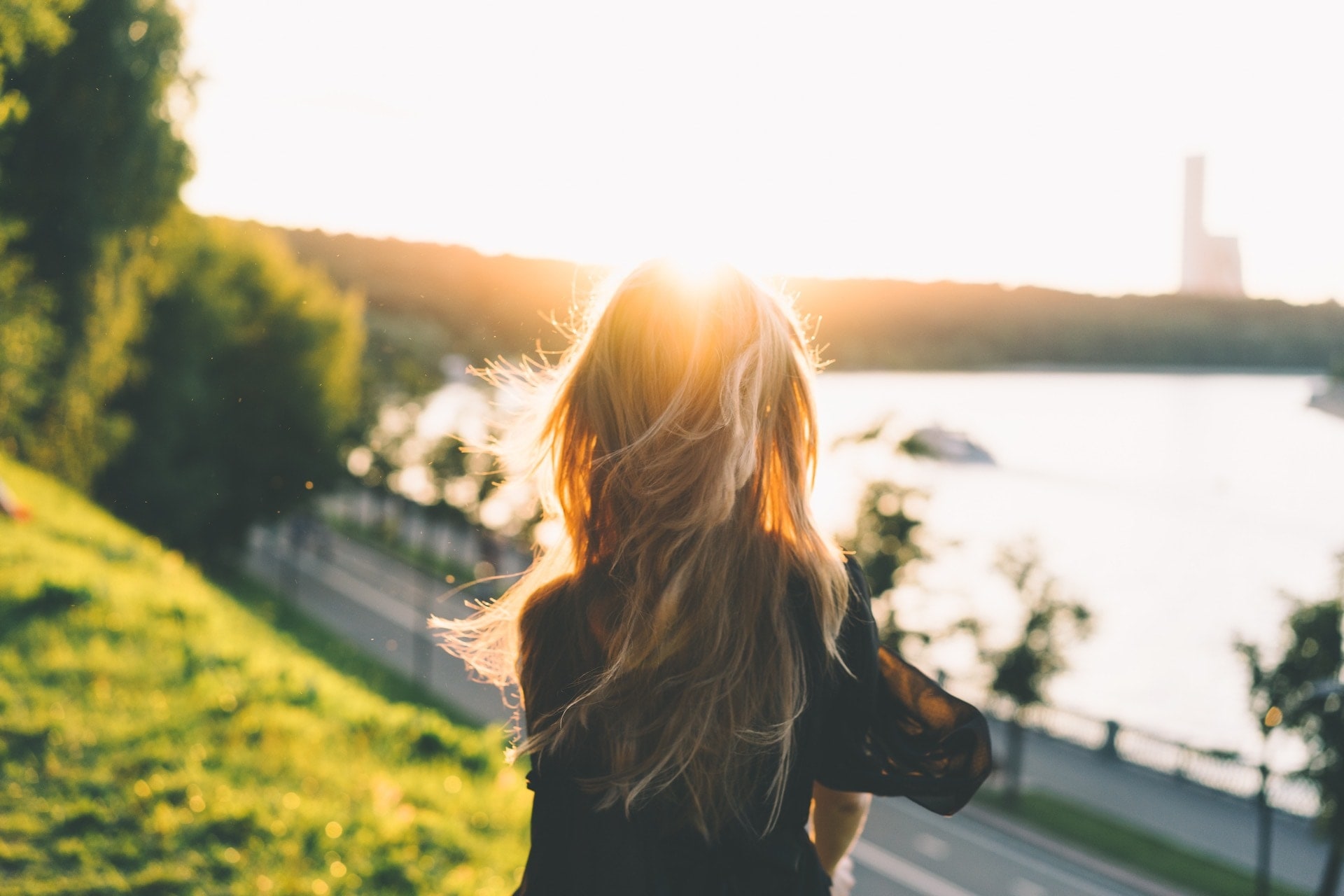 HFX INSURANCE SERVICES INC
. FL license L092265, Tax ID 47-2376079, non resident licenses: AZ, CA, CO, FL, GA, MD, MI, NC, NJ, NV, NY, OR, PA, SC, SD, TN, TX, VA, WA, WI, WV, UT
HFX Partners
includes AON, Colonial Life, Fidelity Information Services (FIS), Allied Benefit Strategies, Clear Health, VISA, A Network of over 5,000 banks -John Henry Bank - Biz2Credit, and over 25,000 licensed insurance brokers located in every major city.